Visiting Japan's Art Islands
The buyer, Yusaku Maezawa is the founder of the very popular online retail site, Zozotown. Maezawa has established a contemporary art foundation in Chiba Prefecture, Tokyo, and plans to show the work there after it tours institutions and museums around the world. There are many wealthy people in Japan who have spent billions creating their own private museums to showcase their collections. I was eager to visit as many private museums as I could on this trip. Some are very accessible like the Mori Art Center located on the top two floors of the Mori Tower designed by American architect Richard Gluckman. Others, like the the three museums on Naoshima Island, Teshima Island and Inujima Island, take a lot of planning and work to visit.
We started our visit at the charming Nezu Museum in Tokyo, which was once railroad industrialist Nezu Kauchiro's private home and has a magnificent garden and tea houses. The galleries are filled with traditional Japanese art such as sculpture, ceramics, lacquer ware, bronzes and textiles, which is a lovely way to spend an afternoon.
The Miho Museum, about an hour from Kyoto, is a an I. M. Pei-designed jewel. As you walk through a stainless steel tunnel under a mountain, you arrive at this spectacular private museum. It is small but reminiscent of the East Wing of the National Gallery in Washington DC. The museum houses the antiquities and Asian art from the collection of Nihoko Kiyama and her daughter Hiroko.
Other private museums espcially the three museums on Naoshima Island, Teshima island and Inujima Island take a lot of planning and work to visit. For example, to reach Naoshima island, visitors must be prepared to take a plane or train, taxi and a ferry!
There are three major museums on Naoshima Island. The Benesse House is a contemporary museum and hotel designed by Tadao Ando. This is where I stayed and my third floor hotel room allowed me access to works by Cy Twombly, Richard Long, Frank Stella, Bruce Nauman, and Hiroshi Sugimoto day and night. To walk to breakfast passing these masterpieces is an exceptional experience!
The Chichu Museum is another museum on the island and an Ando-designed masterpiece. Opened in 2004, it highlights only 3 artists: a breathtaking instillation room by Walter de Maria, Claude Monet's water lily paintings displayed in a beautiful light-filled gallery and a James Turrell outdoor installation.
The Lee Ufan Museum is a tribute to Korean artist Lee Ufan and highlights his work in this third Tadao Ando designed museum on Naoshima Island.
In the charming town of Naoshima, houses have been turned into art installations. Some of the artists who created these interventions are familiar names such as James Turrell and Hiroshi Sugimoto. I was told that there are 8 million abandoned houses throughout Japan due to low population and young people wanting to move to the city.
Another ferry is required to visit Teshima Island. Visiting the museum is a surreal experience, a combination of a futuristic visual dome and primitive amoeba-like water features rising from the floor of the dome joining other larger pools of water. It is both very meditative and mesmerizing.
Inuijima Island showcases Seirensho, an abandoned copper refinery where architect Hiroshi Sambuichi and artist Yukinori Yanagi collaborated to create a dramatic installation. This is the smallest of the three island with a population of just 45 inhabitants.
While coming from or going to Naoshima, you may want to visit the shrine- like Isamu Noguchi Garden Museum.
Visiting these art islands is an extraordinary experience but keep in mind you must adhere to tight schedules and book months in advance.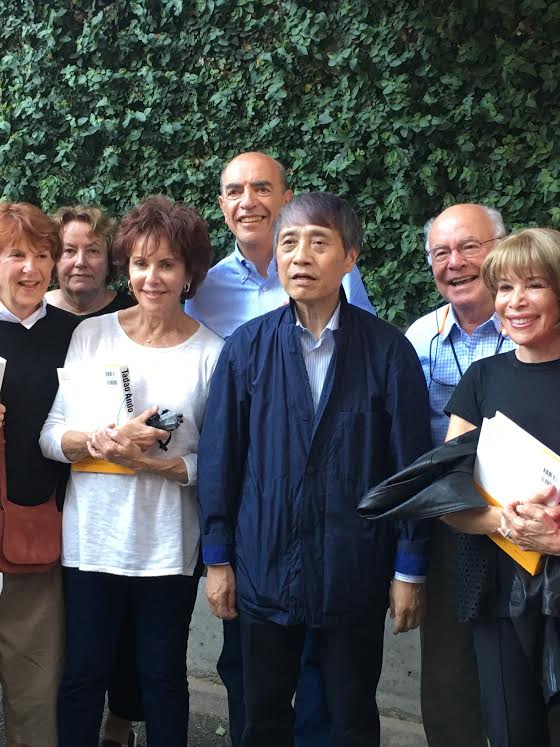 If there were to be two national treasures in Japan, one would be Tadao Ando and the other Yayoi Kusama. Many of the museums and private homes were designed by Ando and every museum gift shop sold Kusama products. They represent the best of Japan.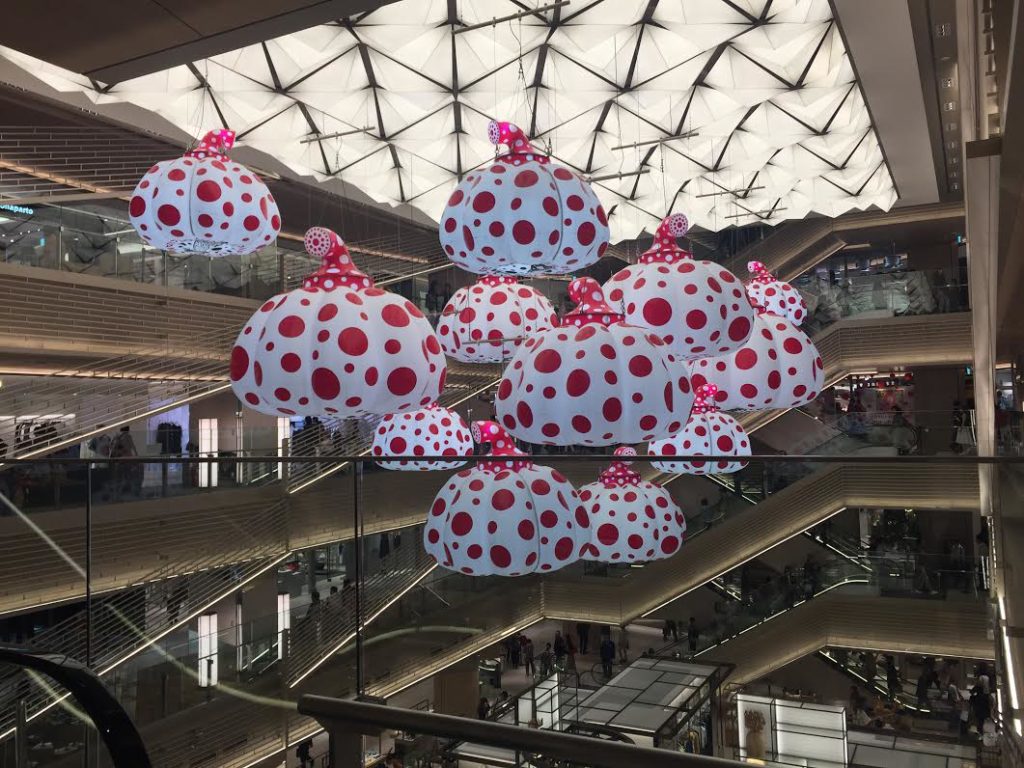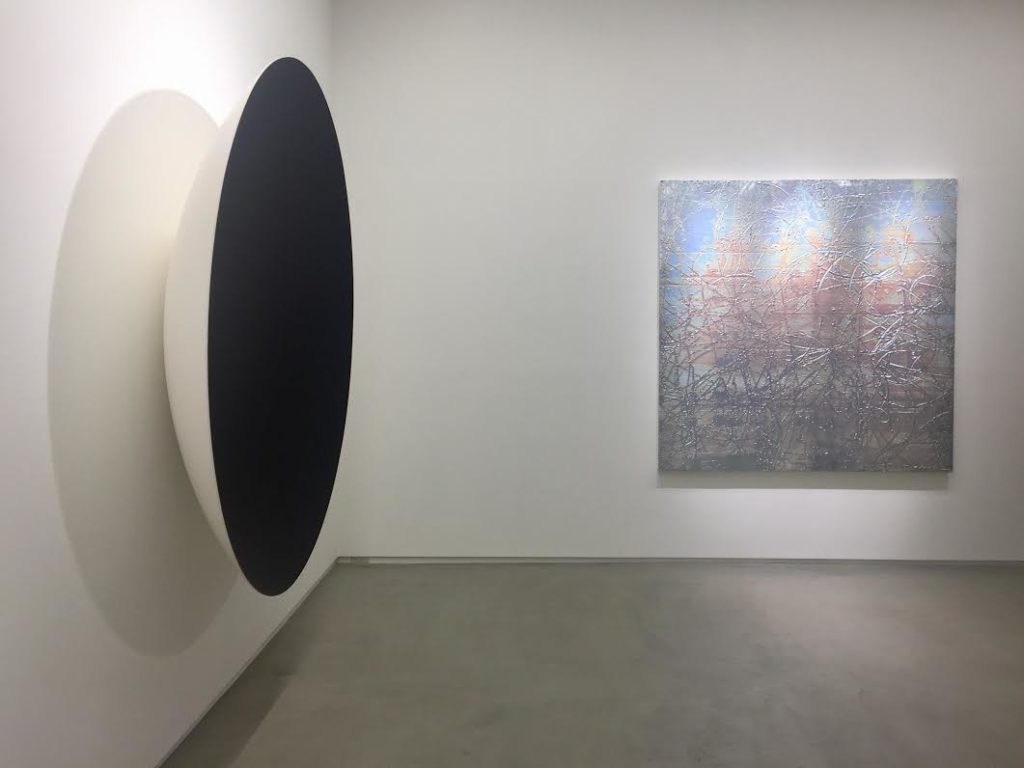 List of museums:
Mori Art Center, Nezu Museum, Miho Musuem, Benesse House, Chichu Museum, Lee Ufan Museum, Teshima Art Museum, Isamu Noguchi Garden Museum