Art Gems in San Francisco and Palo Alto
When traveling, my goal is to focus on private museums and art foundations that are highlighted in my website, Art Privee. I want to share special art experiences with other art lovers who might not be aware of these extraordinary places that are available to all.
Pier 24 Photography houses the extensive photography collection of the Pilara Foundation. Focused on photography, this couple has amassed an extraordinary collection in a very short time. The current show titled "Collected" is an exhibition of nine Bay Area photography collections which also include works from the foundation. Pier 24 offers a mesmerizing view of the Bay Bridge as well as wonderful art.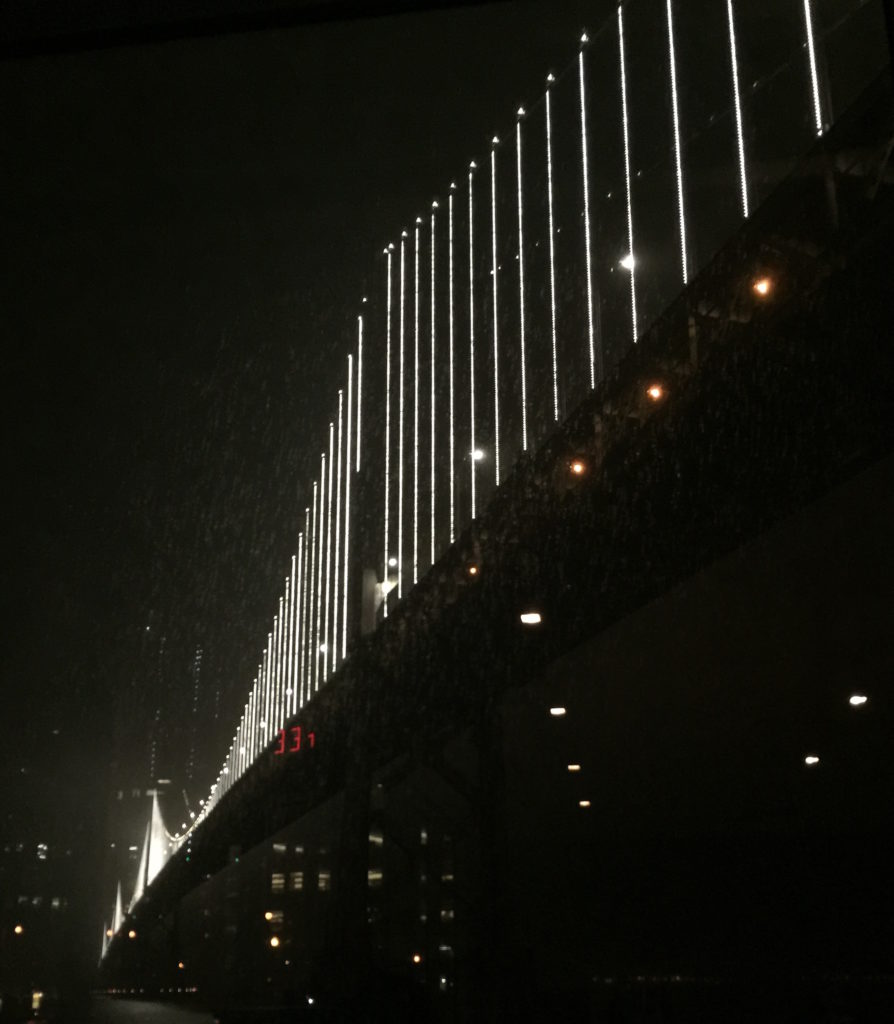 The Anderson Collection, situated on the beautiful Stanford University campus, is worth the 40 minute drive from San Francisco. The Anderson Collection shows the "best of the best" of modern and contemporary American Art. The collection started by "Hunk" and "Moo" Anderson began in the 1960's and they still continue to collect today. The museum, a real work of art, was designed by Richard Olcott/Ennead Architects.
The Andersons seemed as delighted with the building as they are with the masterpieces that hang inside.
These extraordinary paintings by Jackson Pollock, Jasper Johns, Frank Stella, Richard Diebenkorn and Mark Rothko, highlight examples of the New York schooling Art, Bay Area Figuration and the California Light and Space movement. Visiting this jewel of a museum is a rewarding art experience.