Private Museum Info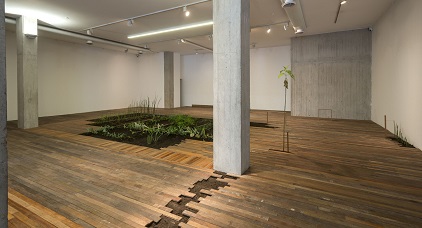 Name:
NC-Arte
Address:
Cr 5 No. 26 B - 76
Bogotá,
Colombia
Hours:
Monday to Friday 10 am - 6 pm / Saturday 10 am - 2 pm
Contact:
(571) 2821474/0973
nc-arte@nc-arte.org
Private Museum Description
NC-art, is the cultural and educational space of the Neme Foundation , Colombian private entity non-profit that supports and funds educational projects. The fundamental purpose of NC-art is to contribute to the development of the visual arts in Colombia. Its mission is to promote, research and contextualizing contemporary art practices through exhibitions and multidisciplinary projects that encourage and invite reflection. Since opening in late 2010, it has offered high - quality programming, inviting prominent national and international artists to intervene space with site specific projects.


Admission Details
Free