Private Museum Info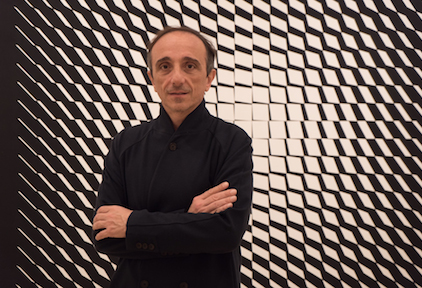 Name:
MACBA: Museo de Arte Contemporáneo de Buenos Aires
Address:
Avenida San Juan 328, San Telmo
Buenos Aires,
Argentina
C1147AAO
Hours:
Monday to Friday from 11:00 am to 7:00 pm. Saturdays and Sundays from 11:00 am to 7:30 pm. Tuesday closed.
Contact:
+5411 5263 9988
Private Museum Description
The founder and patron of MACBA, Aldo Rubino, began collecting works in the late 1980s; this collection formed the basis of MACBA. MACBA has its origins in 2012, when it emerged from the idea of hosting the MACBA collection in the Vila-Sebastian building, which opened its doors for the first time to the public on September 1 of that year, with the exhibition "Global Exchange". In 2014 a new selection of the MACBA collection was presented at the MACRO in Rome and in November of that year at The Frost Art Museum in Miami. In February 2016, a selection from the MACBA collection opened at the Museo del Barrio, the city of New York, the exhibition The Illusive Eye, which was conducted from exhibition project created by the founder and executive director of MACBA Aldo Rubino, and adapted in collaboration with Daniel Veneziano, director of that museum.


Admission Details
General: $60, Students, teachers and credentialed retirees: $40, Under 5: free