Private Museum Info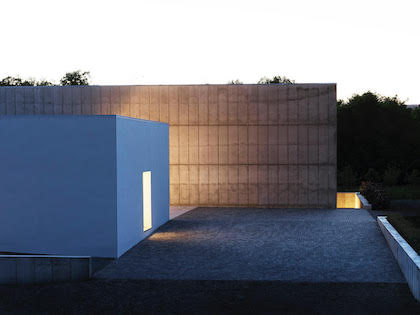 Name:
Magazzino Italian Art
Address:
2700 Route 9
Cold Spring, New York
United States of America
10516
Hours:
Thursday through Monday 11am – 5pm
Contact:
(845) 666-7202
info@magazzino.art
Private Museum Description
Founded in 2017 by Nancy Olnick and Giorgio Spanu with Vittorio Calabrese as Director, Magazzino Italian Art is a private warehouse art space located in Cold Spring, NY. Its mission is to widen public appreciation and education of Post-war and Contemporary Italian Art in the United States. Magazzino, meaning warehouse in Italian, will host select works from the Olnick Spanu Collection, most of which have never been exhibited in the United States. Through the permanent collection, as well as rotating temporary exhibitions, community events, and collaboration with neighboring institutions, Magazzino hopes to establish an educational center for Contemporary Italian art in the Hudson Valley.


Admission Details
Admission is free and by appointment only