Private Museum Info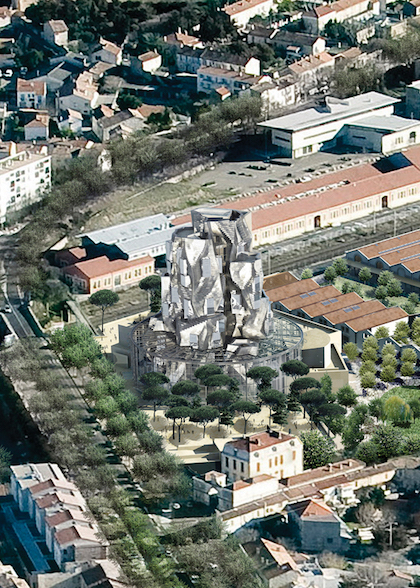 Name:
LUMA Foundation
Address:
7-9-11 Rue de la République
Arles,
France
13200
Hours:
The Parc des Ateliers will be closed from 25 September and reopen to the public at 11am on Saturday 21 October. From 21 October, the Parc des Ateliers will be open Wednesday – Sunday, 11am – 6pm
Contact:
+33 4 88 65 83 09
maisonduchantier@luma-arles.org
Private Museum Description
The LUMA Foundation was established in 2004 to support the activities of independent artists and pioneers, as well as institutions working in the fields of art and photography, publishing, documentary, and multimedia. The foundation commissions and produces artistic projects combining a particular interest in environmental issues, human rights, education, and culture in the broadest sense. The LUMA Foundation and LUMA Arles, founded in 2014 in support of the Arles project, are currently developing an experimental cultural center in the Parc des Ateliers in the city of Arles, France, working with a core group of artistic consultants and the architects Frank Gehry and Annabelle Selldorf. Visitors can discover the history of the Parc des Ateliers and learn about the architectural and cultural projects of LUMA Arles. At the Construction Info Centre you will have the opportunity to 'virtually' walk through two buildings: the new building designed by Frank Gehry and the Atelier de la Mécanique, one of the original, industrial buildings renovated by Selldorf Architects. Samples of the materials used for the buildings are also presented and visitors will be able to see the entire construction site from a panorama-terrace. Please note that for security reasons, the virtual visit is only available for children aged 13 years and over.


Admission Details
Tours are free and last approximately 1h30 min.