Private Museum Info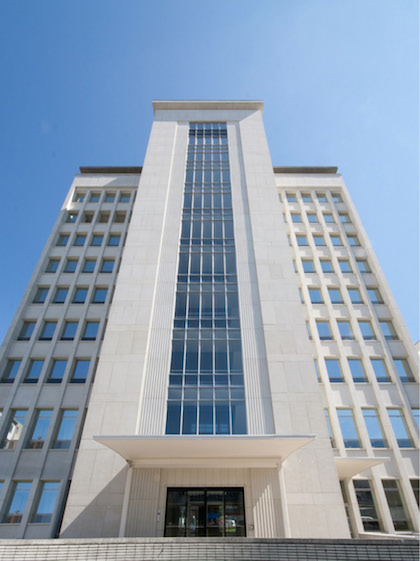 Name:
Caroline and Maurice Verbaet Collection
Address:
Mechelsesteenweg 64A
Antwerp,
Belgium
2018
Hours:
Saturday and Sunday from 1PM to 6PM
Contact:
+003238448188
info@verbaet.com
Private Museum Description
Maurice and Caroline Verbaet started collecting art together in 1989. In the 1970's Maurice was already a passionate buyer. Together, they decided to focus primarily on 20th-century Belgian art. Passionate about his collection and a true collector, Verbaet spent his time visiting auction houses and galleries specialized in modern art. In 2015 Caroline & Maurice decided to open the Maurice Verbaet Center, a space covering 1,500 m2 on the ground floor of an iconic building in Antwerp, the former headquarters of the Antwerpse Water Werken (WAW) water company, inaugurated in 1965. Besides organizing exhibitions, Caroline & Maurice are also very generous lenders of their works of art to museums and institution across the world.


Admission Details
Free Admission