Private Museum Info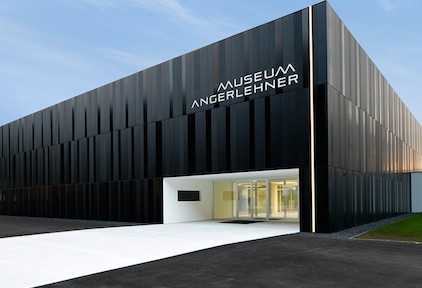 Name:
Museum Angerlehner
Address:
Ascheter Str. 54
Wels,
Austria
4600
Hours:
Friday - Sunday 10 am to 7 pm
Contact:
+43 (0) 7242/22 44 22-0
office@museum-angerlehner.at
Private Museum Description
The privately run Museum Angerlehner in Wels opened on September 14, 2013. It represents the private art collection of Kommerzialrat Heinz J. Angerlehner, the founder and former owner of the FMT Group, a global service company in the field of industrial assembly and industrial services. For more than thirty years he has been collecting contemporary art both renowned and emerging artists from Austria and abroad.


Admission Details
Adult 10 euros, Concessions 8 euros, Children (under 12 years) 5 euros, Students (with student card) 5 euros