Private Museum Info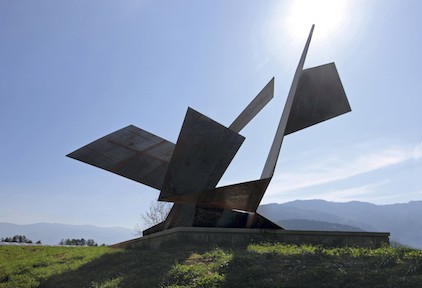 Name:
Museum Liaunig
Address:
HL Museumsverwaltung GmbH 41
Neuhaus,
Austria
9155
Hours:
Wednesday - Sunday: 10.00 a.m. - 6.00 p.m. Monday, Tuesday: closed
Contact:
+43 4356 211 15
office@museumliaunig.at
Private Museum Description
The Museum Liaunig possesses one of the most extensive collections of contemporary Austrian art since 1945, which is supplemented by leading representatives of classic modernism and exemplary works of international artists such as Tony Cragg, Robert Motherwell and Georges Mathieu. Among the Austrian paintings and graphics are large bodies of work of Marc Adrian, Hans Bischoffshausen, Erwin Bohatsch, Gunter Damisch, Jakob Gasteiger, Alfred Klinkan, Hermann Painitz, Peter Pongratz, Markus Prachensky, Arnulf Rainer, Hubert Schmalix and Hans Staudacher.


Admission Details
The Museum Liaunig can be viewed without prior registration and without participation in a guided tour during opening hours. Children aged 12 and over are also most welcome.